!-GénérEpar Avanquest Technology v:8.0. Pour plus d'information, visitez : http://www.avanquest.com -->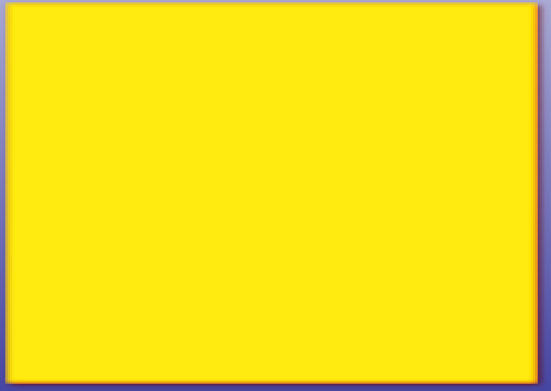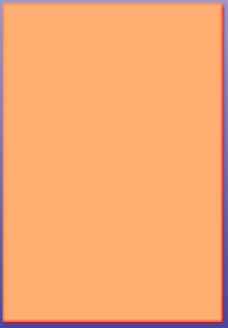 Deluxe Tray $2.75 per person (mininmum 12 people)
Ham, Roast Beef, Turkey, Hard Salami, Corned Beef, American Cheese, Swiss, and Co-Jack.

Relish Tray Small $30 (feeds 15-20) Large $45 (feeds 25-30)
Assorted Pickles and Olives, Geen Peppers, Cucumbers, Celery and Carrot Sticks, Tomatoes and Dip.

Appetizer Tray $45 (feeds 20-25) served cold
Sweet and Sour Meatballs, Bar-b-que Ribs, and Your Choice of Wings

Wing Platter $45 (feeds 15-20) served cold
Spicy Buffalo Wings, Honey Bar-b-que, and Regular

Nibbler Tray $29.99 (feeds 20-25)
Chunks of Smoked Turkey, Hard Salami, Ham, Colby, Hot Pepper, and Co-Jack Cheese.

Shrimp Tray $13.99 (feeds 16-8)

Spinach Dip Tray $16.99 (feeds 10-15)
Potato Salad----------------------$3.99
Cole Slaw--------------------------$3.99
Macaroni Salad-------------------$3.99
Baked Beans----------------------$3.99
Tuna Macaroni--------------------$4.99
Creamy Broccoli------------------$5.29
Seafood Salad--------------------$6.59
Spagehetti Salad-----------------$4.79
Spinach Dip------------------------$5.29
Sun Dried Tomato Pasta-------$4.29
Sandwich Spread-----------------$3.89
Chicken Salad---------------------$5.79




Many More to Chose From
Home Made Salads
__________________
Norman's Homemade Style Salads are made fresh daily
in our own kitchen.
All Natural * No Preservatives.

Norman's Market
Quality Meats Since 1950
1546 S. Wayne Rd Westland, Mi 48186
ph (734) 721-6770
Store Hours Mon-Sat 9am-8pm Sun 9am-7pm
Deli
Department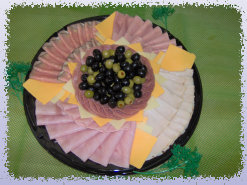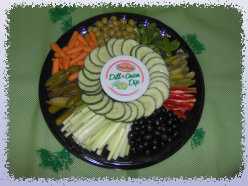 We offer a full service deli complete with a large
variety of homemade salads and entries, and a wide
variety of deli meats and cheeses. Whether its
shopping for school lunches for one, or that special
event for a 100, were here to help.

And don't forget to check out our
store baked breads and pies.
Norman's Market 2015






All our trays are made fresh to order.
Advance Notice on Trays Please.